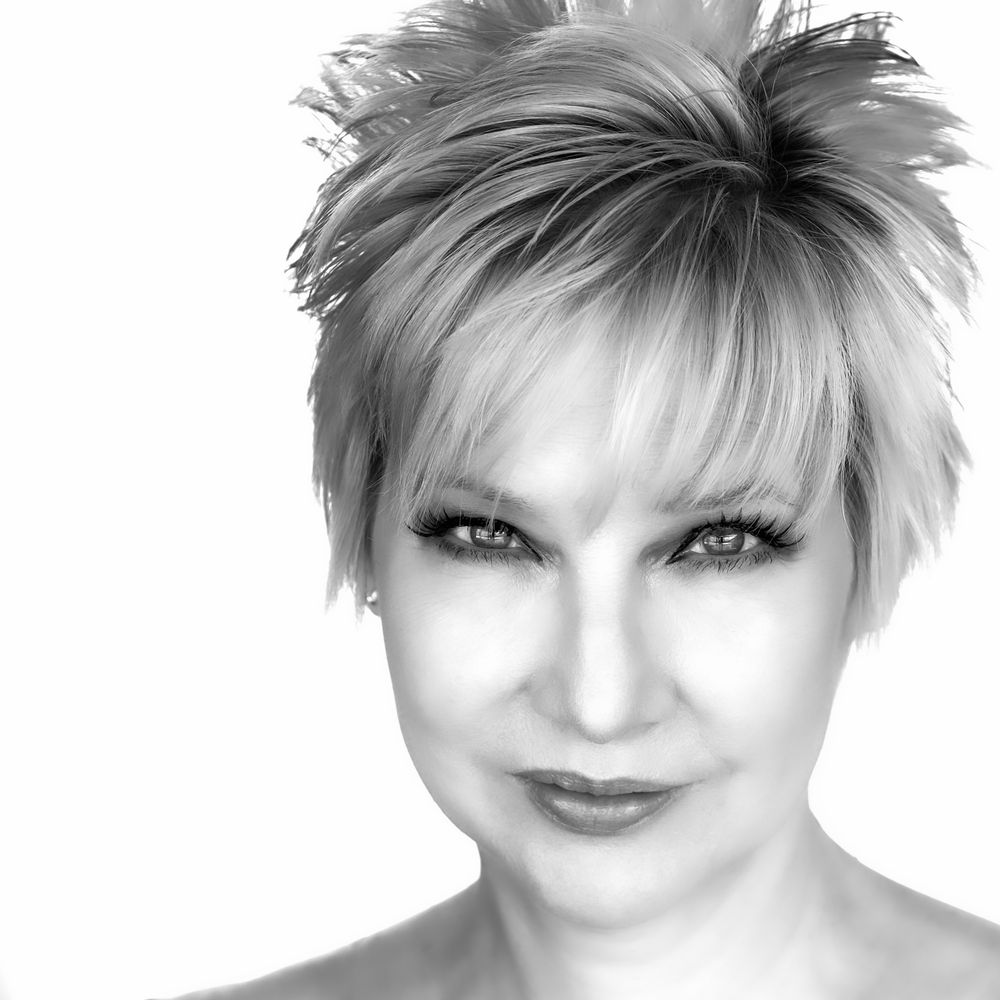 Janice Grace
There was an organ waiting for me in my parent's house when I was born. My father loved Theatre Organ music, and my Mother studied organ after discovering one while babysitting for friends. Our 1st organ was a Conn, the 2nd a Hammond B3, the 3rd an Allen Theatre Organ Deluxe with 4 Leslie speakers in the living room. It previously belonged to theatre organist Bob Wyatt.

Throughout grade school, I studied piano and classical organ with Charles Boehm at Trinity Lutheran Church in Hicksville, NY. I was his assistant organist at 13. By 15 I was organist at Our Redeemer Lutheran Church in Seaford, NY. At 17 I was 1 of 3 organists @ St. Patrick's Church in Huntington, NY. As a student at Westminster Choir College in Princeton, NJ, I studied organ with Dr. George Markey and Joan Lippincott.

In my 20's, the call of the Pop world was so strong I walked away from my classical roots and liturgical training. I enrolled at NYC's The New School and immersed myself in contemporary songwriting, band ensemble, singing, and engineering. I built an 8 track recording studio in my studio apartment (pre-war UWS), fulfilling my need to control every aspect of my musical expression. Armed with my Yamaha DX7 and Oberheim Matrix 6, I was in numerous bands as keyboard player and backup singer. We played at the original China Club, Kenny's Castaways, The Bitter End, and Cat Club. I showcased at the Limelight hoping to get a record deal...

A detour, in the form of clothing and fabric design studies, presented itself in the mid-1990s. First at NYC's Parson's School of Design where I studied tailoring, then at FIT where I studied pattern-making and draping for 2 years.

Pop music summoned me once again and I returned to my recording studio and released my debut CD in 2000, performing in NYC's China Club, Cheetah, Downtime, Acme Underground, CBGB's, The Elbow Room, and Hard Rock Cafe on West 57th St.

In 2010 I returned to the Classical world and became Rhinebeck Reformed's Organist and Choir Director. During 2011-15 I resumed studying organ, this time with David Enlow in NYC.

During the summers of 2012-14 I returned to Westminster for 'Choral Conducting Intensive' with James Jordan and faculty @ The Conducting Institute.

Since 2012 I'm the organist and choir director at Poughkeepsie Reformed Church, in upstate NY.
In 2013 and 2015 I collaborated with Susan Santoro's New York Academy of Ballet in Poughkeepsie, NY. We presented "Let The Light Shine" a Ballet & Organ Holiday Program of Advent and Christmas Organ Music. It was magical. Video of the concert is CLICK HERE.
Thank you for visiting my page!